B.B. Appliances – Kamloops, British Columbia
Visit Our Showroom for Used Appliances – With Warranties!
B.B. Appliances, also known as Best Buy Appliances – the appliance guy on Tranquille Rd. has a large showroom of reconditioned appliances for sale. All appliances have been completely rebuilt and come with a free 90-day warranty. Appliance delivery and installation are available. As an added service we also haul (most) old appliances for free so you don't have to worry about disposal.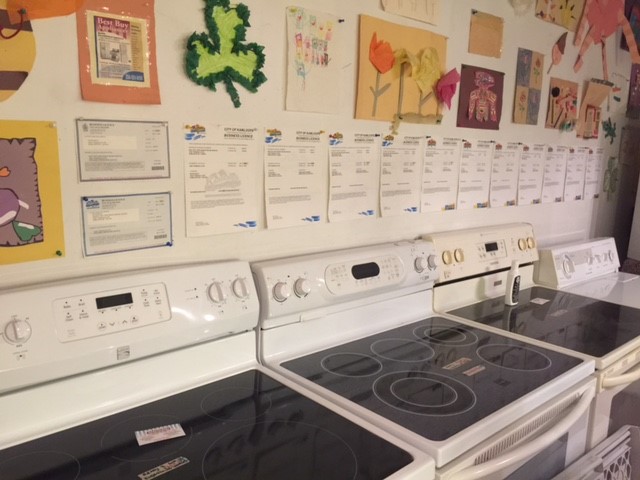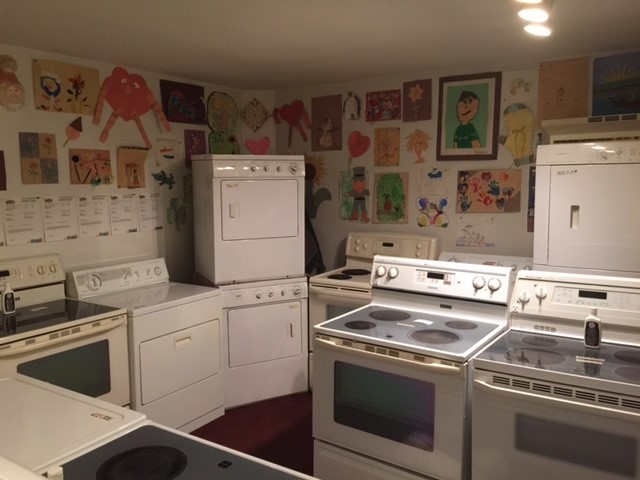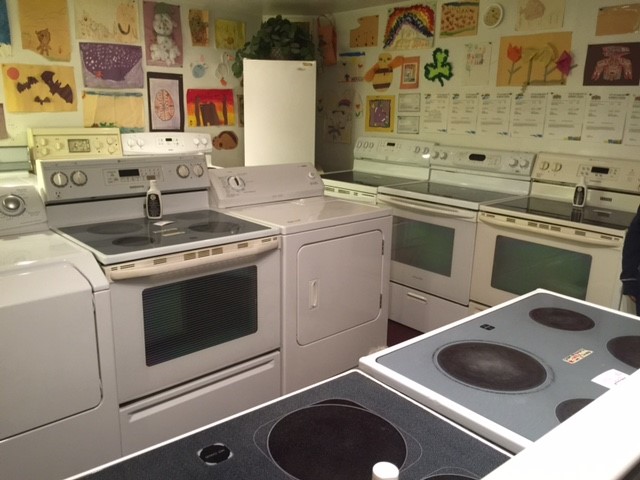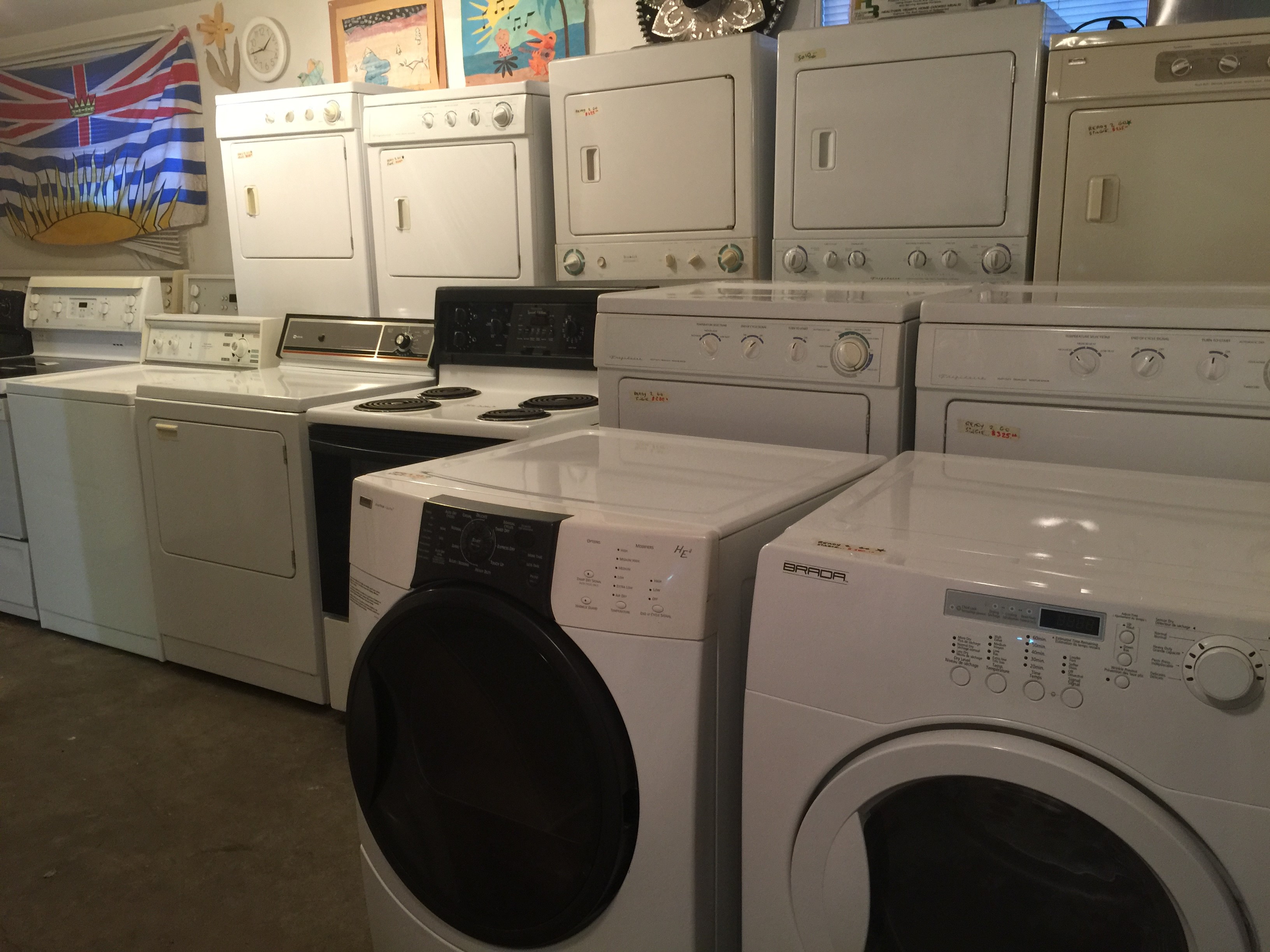 B.B. Appliances is locally owned and operated by Kevin Baitz. As an active member of the community, and father of five, his goal is to manage his home-based business with you, the customer in mind. Kevin knows how important it is to you and your family to have home appliances working properly. When you need a refurbished washer, dryer, fridge, or stove, he has an excellent inventory to chose from and guarantees his work. Call Kevin today and he will provide you with an up to date list of what's in stock.
Kevin has been in business since 1999 and knows appliances very well. As a professional repairman and installation specialist, he is available 7 days a week for your convenience. His showroom is stocked with dozens of top quality used appliances for residential and commercial installations. If you need a washer and dryer set, or a fridge and stove for your rental suite, Kevin invites you to browse through his appliance inventory and price-check his appliances before shopping anywhere else.
Many top name brands are available in the B.B. Appliances showroom at 2360 Tranquile Road in Kamloops. Kevin has guaranteed the lowest prices in town. Come in and browse, or call for details if you are looking for a certain type of appliance.
B.B. Appliances sells used stoves, washers, dryers, refrigerators and more – all are the top name brands you are looking for.
Appliance Delivery
Quality Appliances, reconditioned and rebuilt
Home Appliance Installation
Old Appliance Removal
Proudly serving Kamloops for over 22 years!

2360 Tranquille Road
Kamloops, British Columbia
Canada V2B 3N7
Open 7 days a week with flexible hours for your convenience.
Please call for an appointment.
2360 Tranquille Rd, Kamloops, BC V2B, Canada